An enterprise solution tailored to your unique needs
AlmondShield Enterprise or Enterprise?

Compare our two enterprise solutions to find the best on for your unique business requirements.
What makes AlmondShield Enterprise a great choice?
AlmondShield Enterprise is engineered to speed up your growth with process automation and data integration. Reduce your operational costs and grow your business with our enterprise inventory management software tailored to your business needs.
Process unlimited orders for one fixed annual price
We don't put any limit on the maximum number of orders processed. We are pro-business, and when you use AlmondShield Enterprise, the sky isn't the limit because soon there will be footprints on Mars.
Hassle-free order fulfillment and success rate
No separate plan required to process more orders
Process unlimited orders from multiple online channels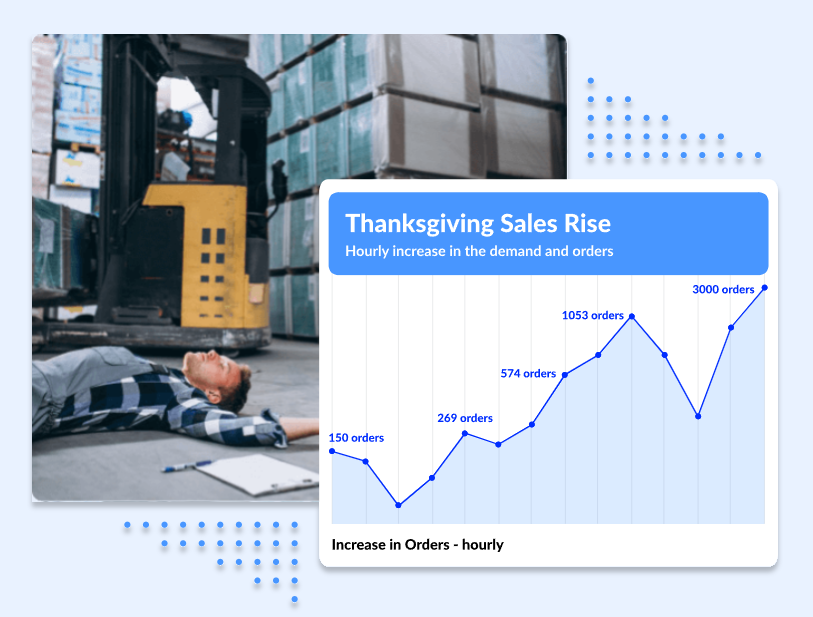 Protect your business from disruption and uncertainty
With our spike protection framework, safeguard your buisness in the times of uncertainty in demand.
AlmondShield Enterprise provides top-notch spike protection
Separates paying customers from resource draining bots
Keeps your AlmondShield Enterprise account fast and secure
Turn one-time visitors into customers for life
Go beyond standard integrations with AlmondShield Enterprise. Send relevant, well-timed messages by email and SMS to increase customer lifetime value. Automate your communications and gain scale for pennies per customers.
Automate once – and serve thousands of customers without adding staff
Add insights from every order in your customer database and CRM
Keep customers informed of their purchases and delivery times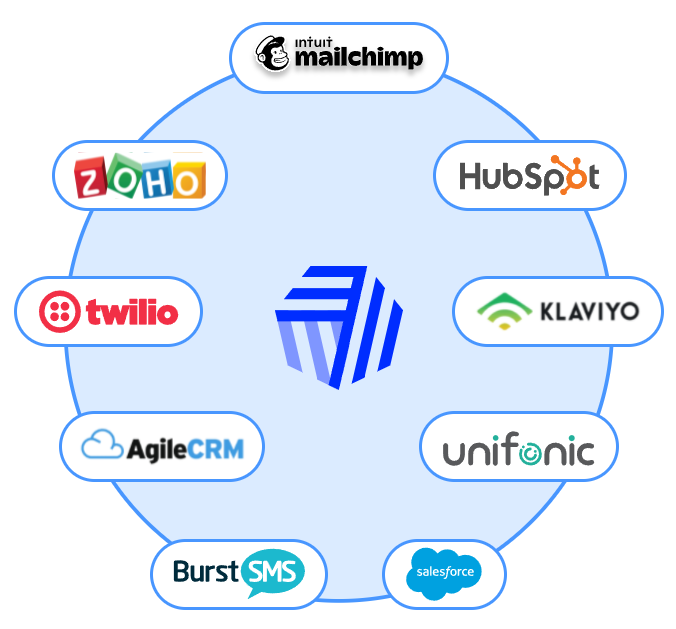 Let automations make sure every order is processed instantly and exactly as you prescribe
Efficiently scale operations, improve customer experience, and eliminate costly human errors. Over 20 million orders automatically processed.
Create trigger-based automation that instantly carry out your directions
Let automations select the best actions for every order in real-time
Scale without adding costs by having automations do the mundane tasks
See how AlmondShield Enterprise can help you increase efficiency and sell more
Get started with a personalized demo of our solutions, or talk to a member of our sales team about how AlmondShield can work for your business.
Frequently asked questions
Want to learn more? Here are some common questions answered.